sPresence Cube
Busylight
Elhi sPresence Cube
WiFi Enabled & software-controlled LED availability indicator that displays personal availability. Offers wide angle visibility with a 60mmx60mm diffuser and compatibility with leading VC platforms.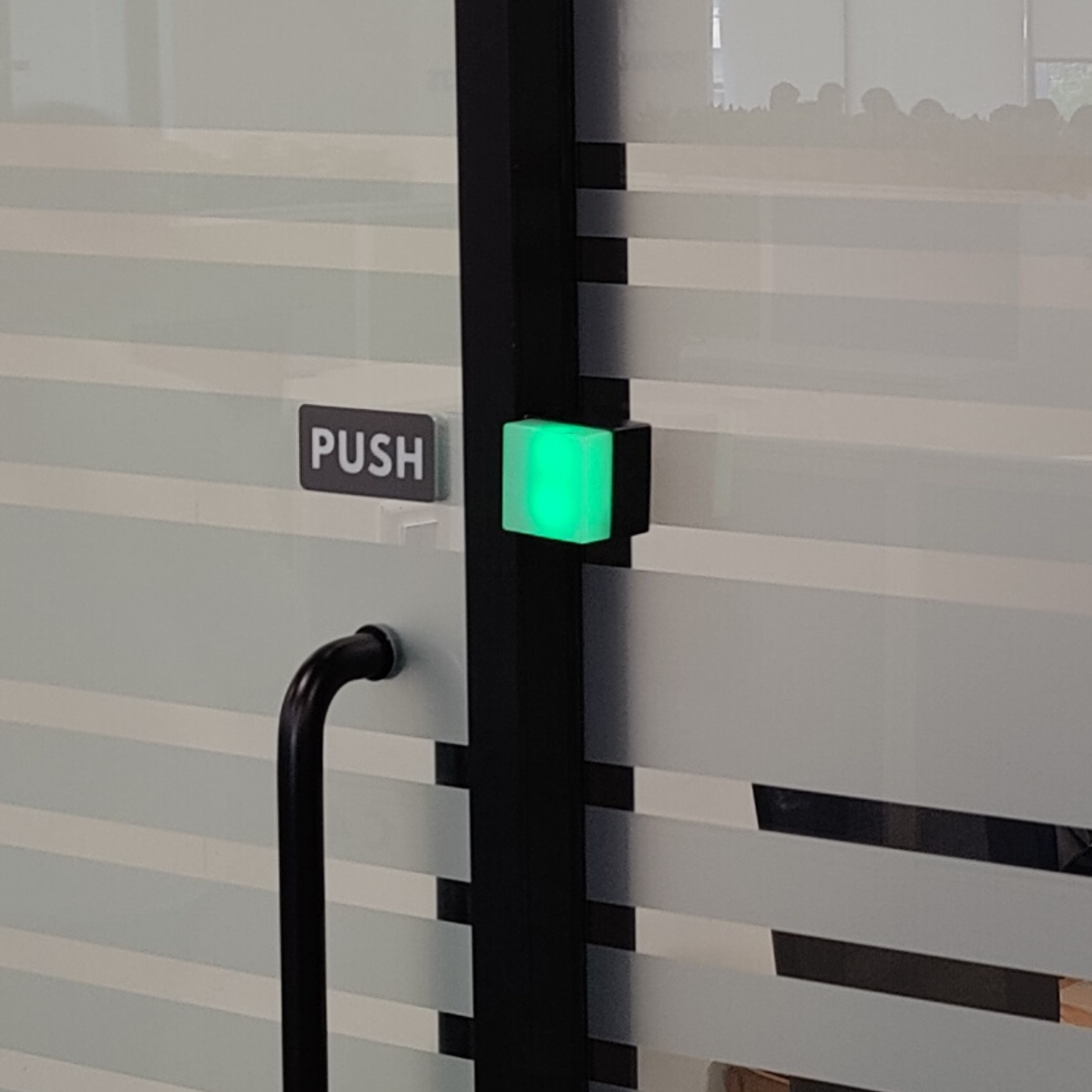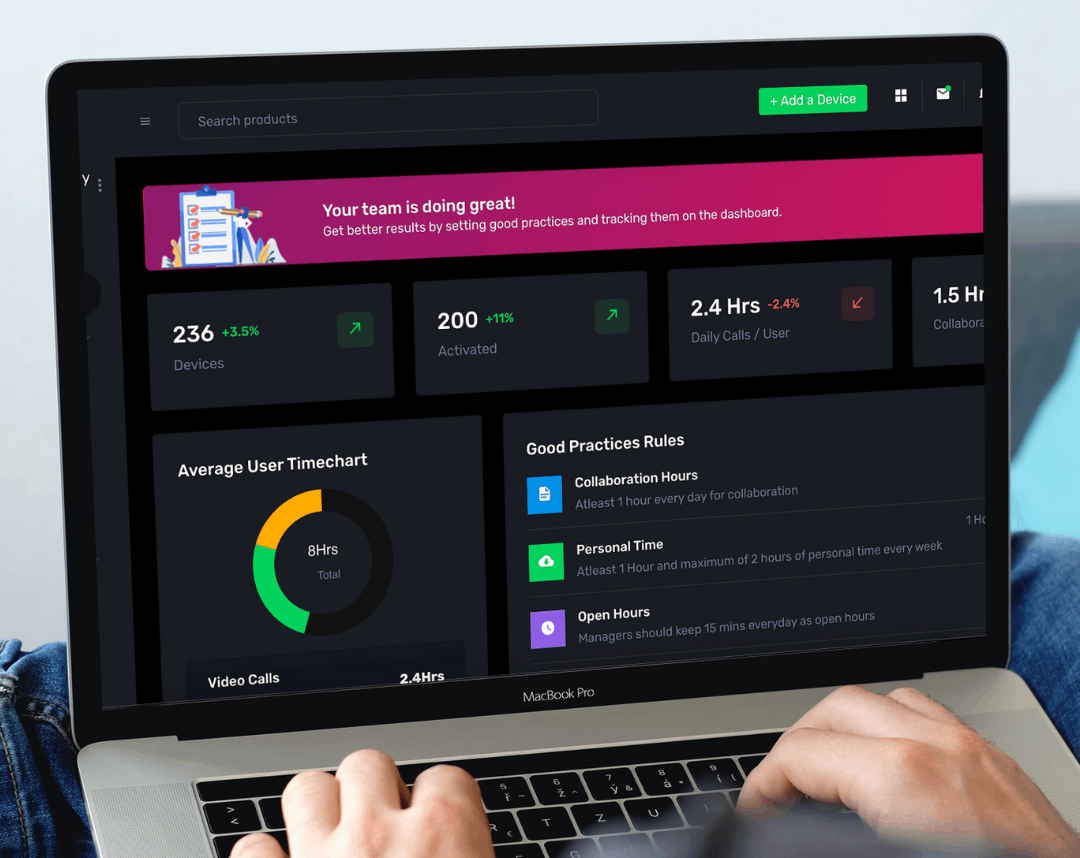 Device Management
Elhi Landscape Manager
A unified screen to onboard, manage, monitor and update all the Elhi devices from just one place. All the Elhi devices connect to the network and can be controlled with our first-in-industry landscape manager, called the "Elhi Landscape Manager". Moreover it provides analytics that can help you make decisions to drive productivity in the team.
What is Elhi?
How does it work?
Elhi sPresence cube for Enterprise allows you and your team to focus on work and keep distractions at bay. You can put it on desks or outside cabins, letting others know when you are busy or free.
why Elhi sPresence?
Elhi Enterprise Features
Quick Installation
One Click On-Boarding
With Elhi Landscape Manager and our proprietory EECP technology, IT teams are most comformtable to onboard Elhi on the network. Our Peer to Peer Configuration, configures all the Elhi devices from just one device. One click onboard, one click managment. It can't get any simpler.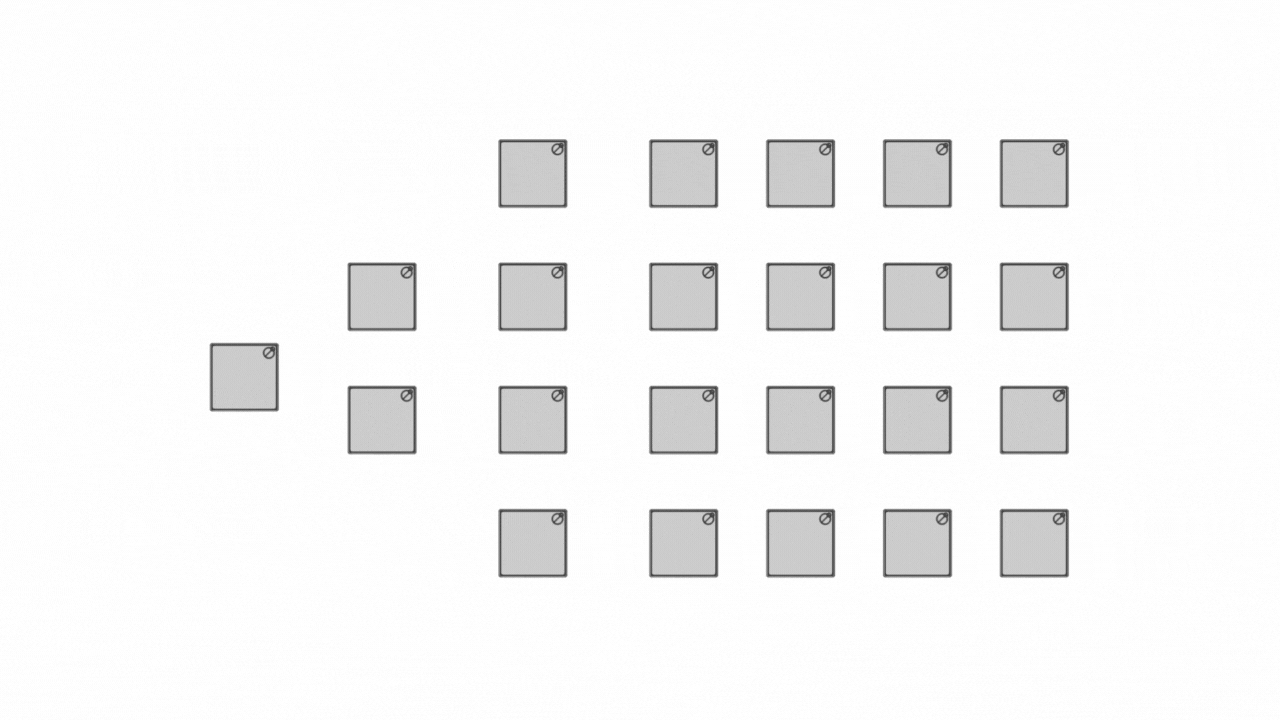 Unified Control
Set Global Preferences
Elhi Landscape Manager can be easily used to set organizational or team level preferences. This includes custom colour triggers and hotkeys. For example, set blinking violet as "Open Hours" where each manager can give time to their team to reach out and discuss on anything.
Good Practices
Inculcate Good Practices
With Elhi and the ELM Tool you can introduce and track new practices within the organization. For example, keeping yourself open for creative collaboration, atleast an hour a day, by keeping Elhi "Violet". Employees can see at a glance and approach each other without the formality of scheduling calls and writing mails. Moreover, you can track this and check how many people are following the practices to drive insights on which practice works best for you and your team.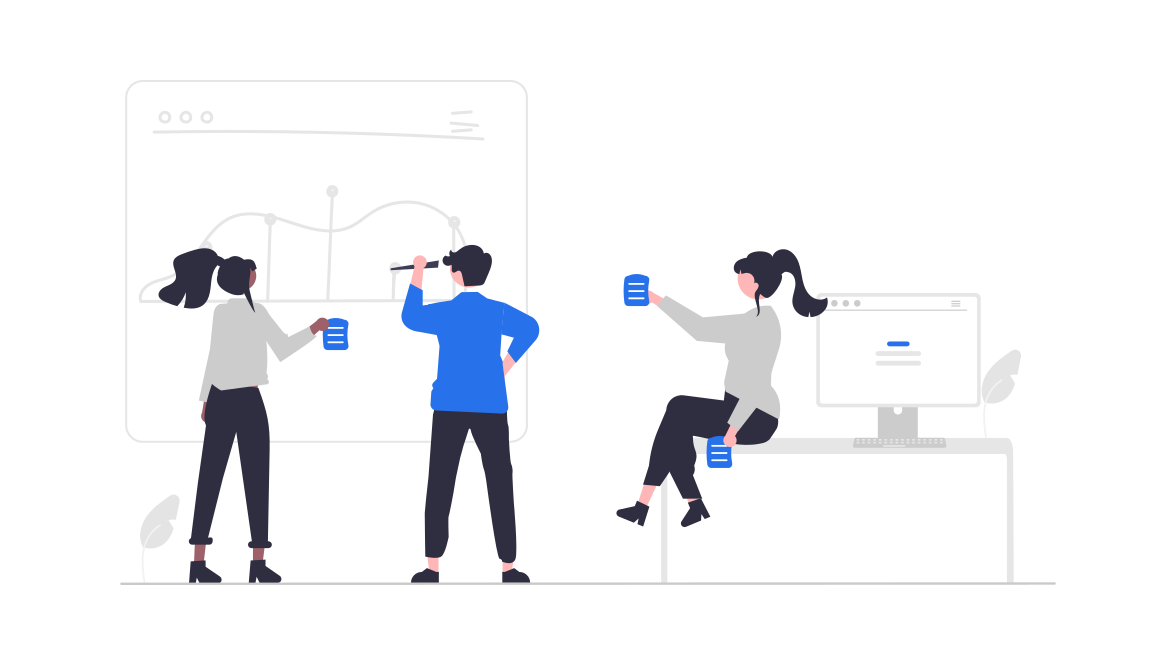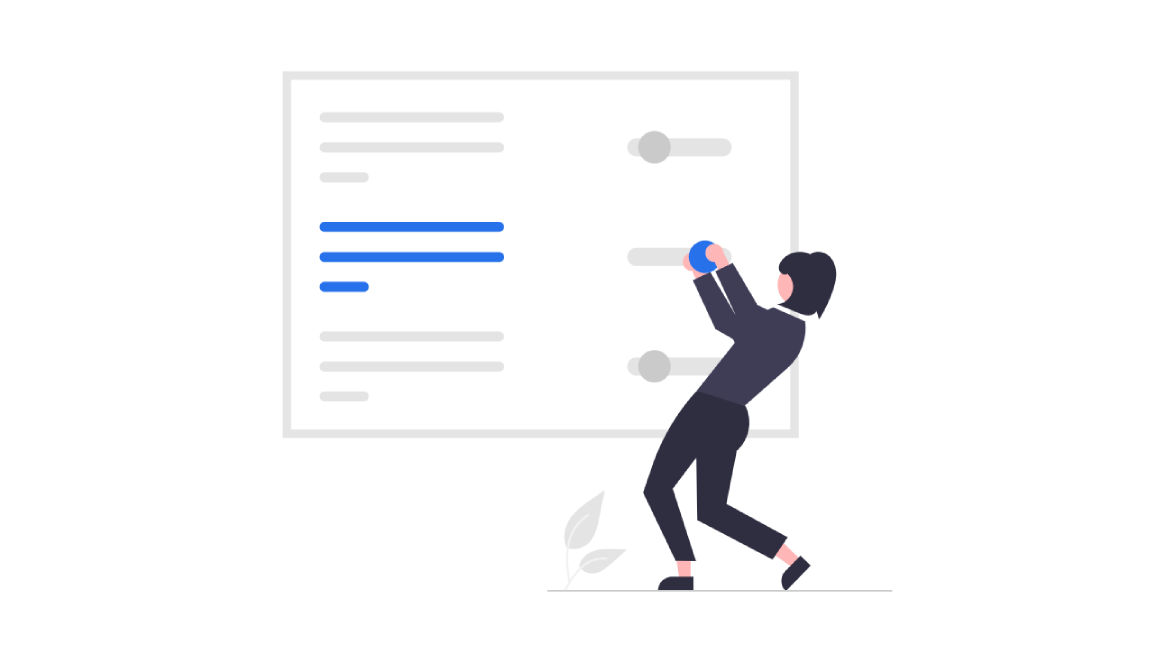 Secure
Inline with Your Network Security
Elhi Enterprise Devices work well with both WPA/WPA2 Personal and Enterprise Networks. Even though ELM makes it extremely easy to deploy Elhi devices in the network, our support team will provide all the deployment support to setup Elhi easily in your office network.
Works with Most VC Platforms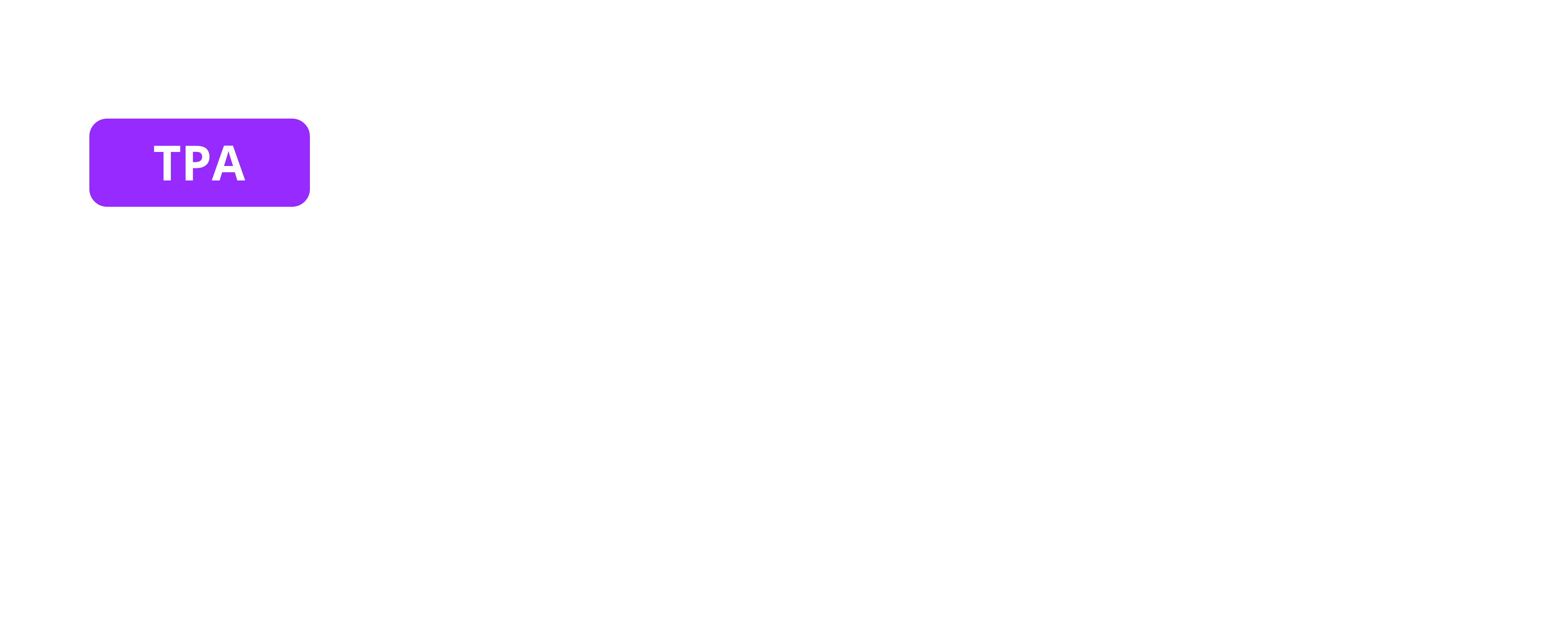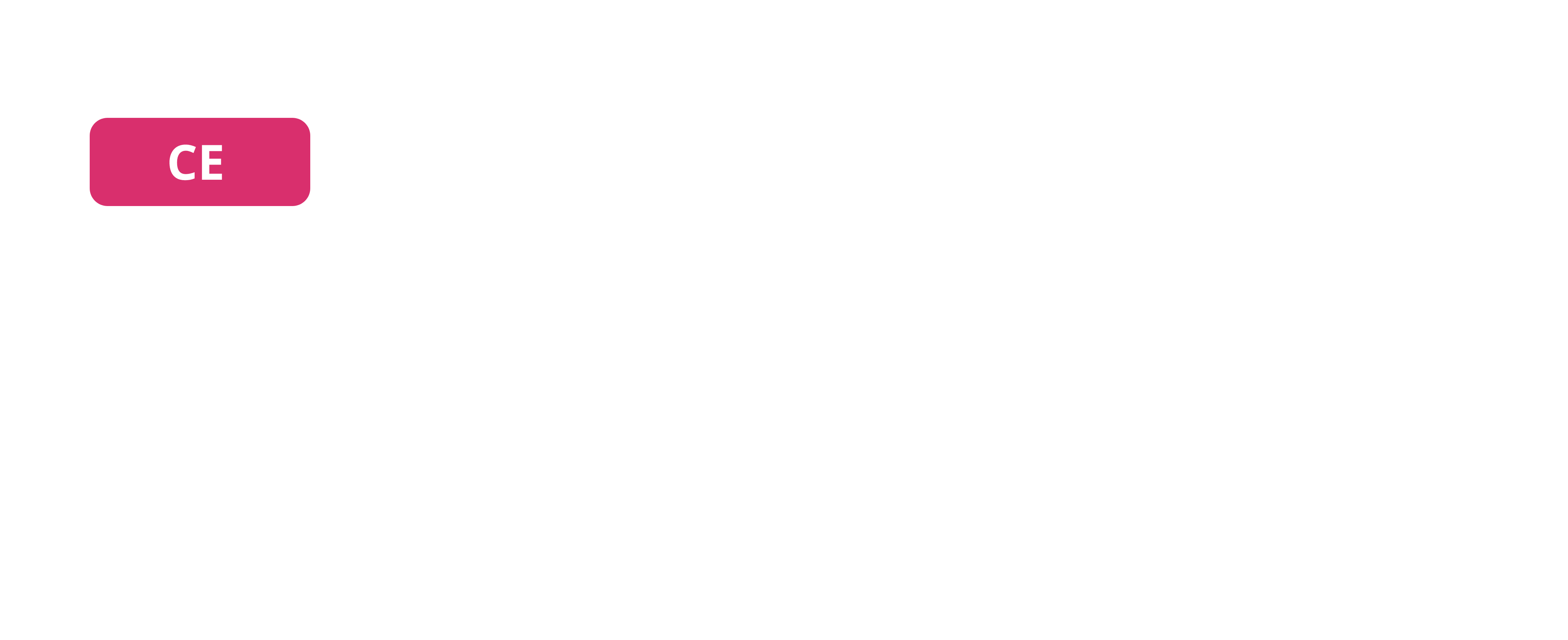 Try it yourself!
Wanna see how easy and quick it is? Just try it yourself. You can set the status manually or see it
change automatically as you enter the call. Manual "Busy Status" always takes precedence!
Set as Busy
Join a Call
Note: Please note that this simulation is for representational purposes only. The original product may look and behave differently.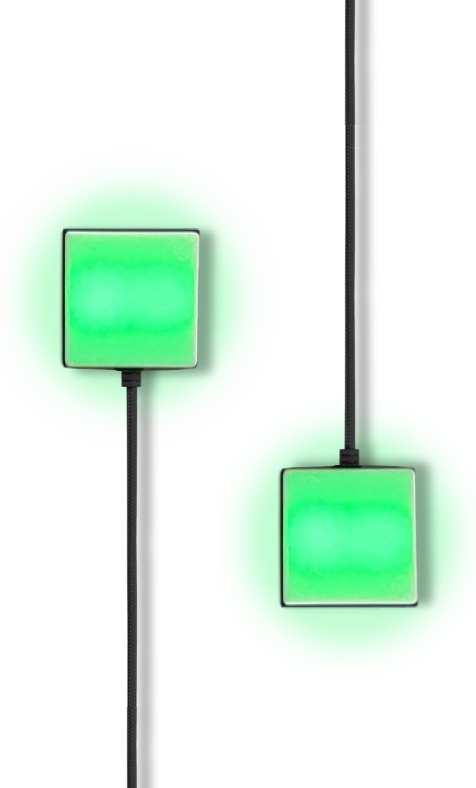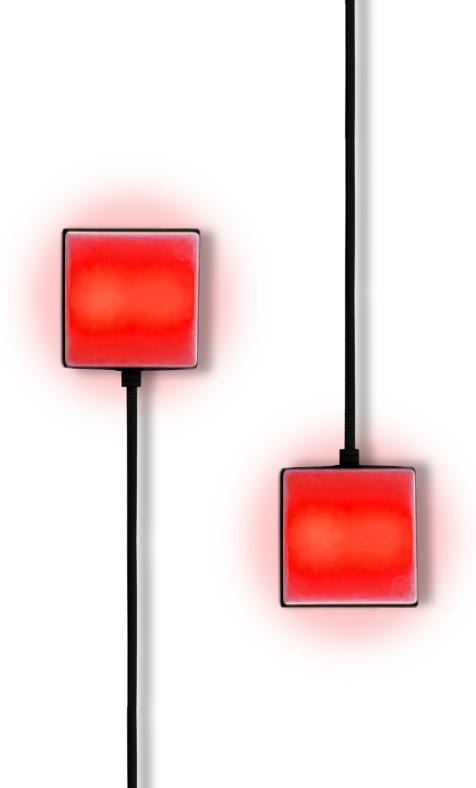 ---
truRooms Screens
truRooms Screens
What is Elhi truRooms?
Elhi truRooms is an all-in-one meeting space management solution that offers various interfaces for different booking flows. An integrated booking and wayfinding solution that can work with or without calendar integrations. Choose your own hardware or purchase a turnkey solution.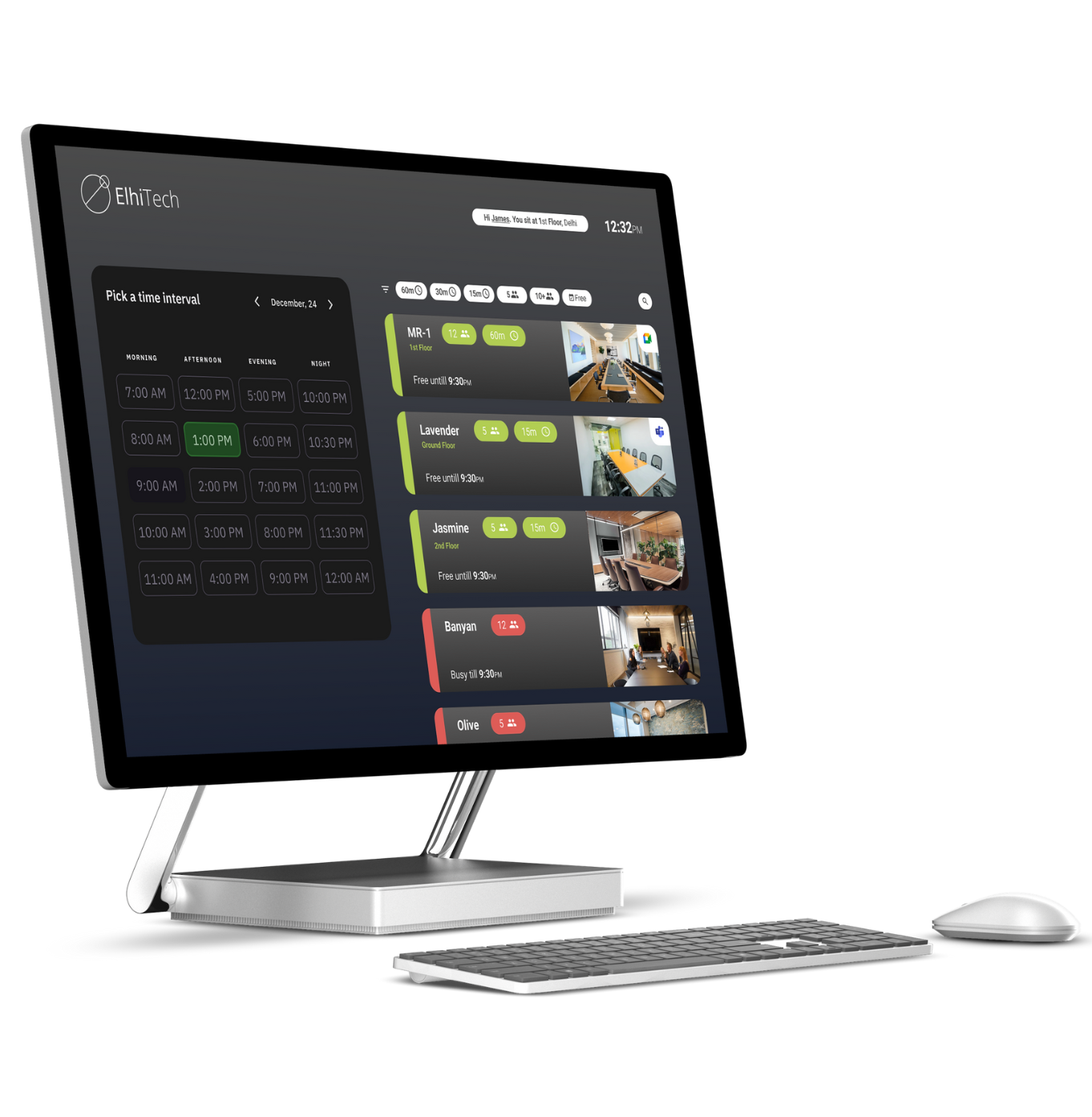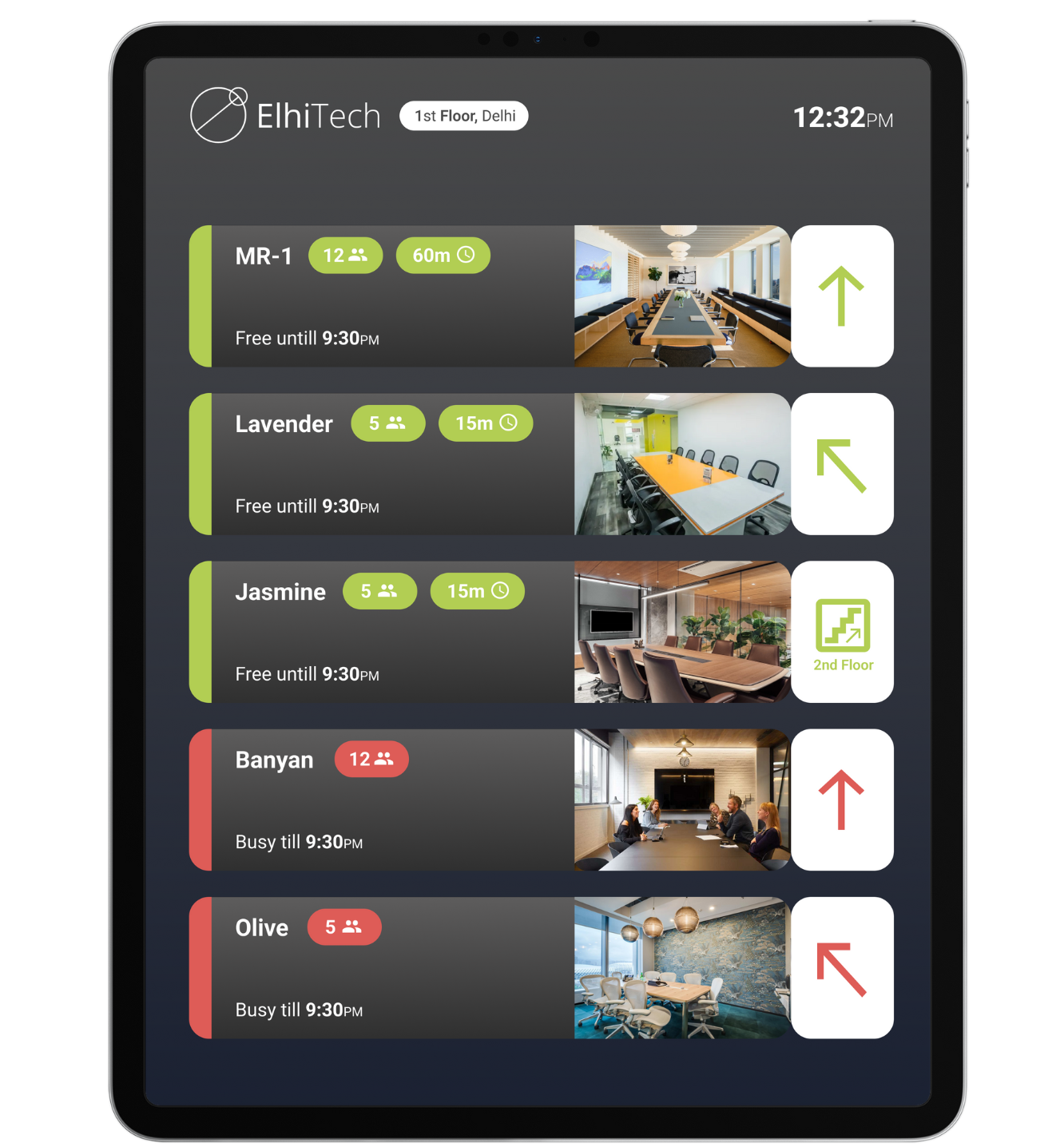 Wayfinding and Booking
Wayfinding and booking screens allow organizations to save costs by deploying lesser screens with information on all the nearby meeting spaces.
A single screen shows all the nearest available meeting spaces. Can be used as an interactive or non-interactive display, depending on the requirement.
Room Scheduler
Room scheduler screen allows organizations to power up the existing meeting rooms while using cost-effective hardware. It also shows the nearest meeting rooms, letting employees choose an alternate space faster.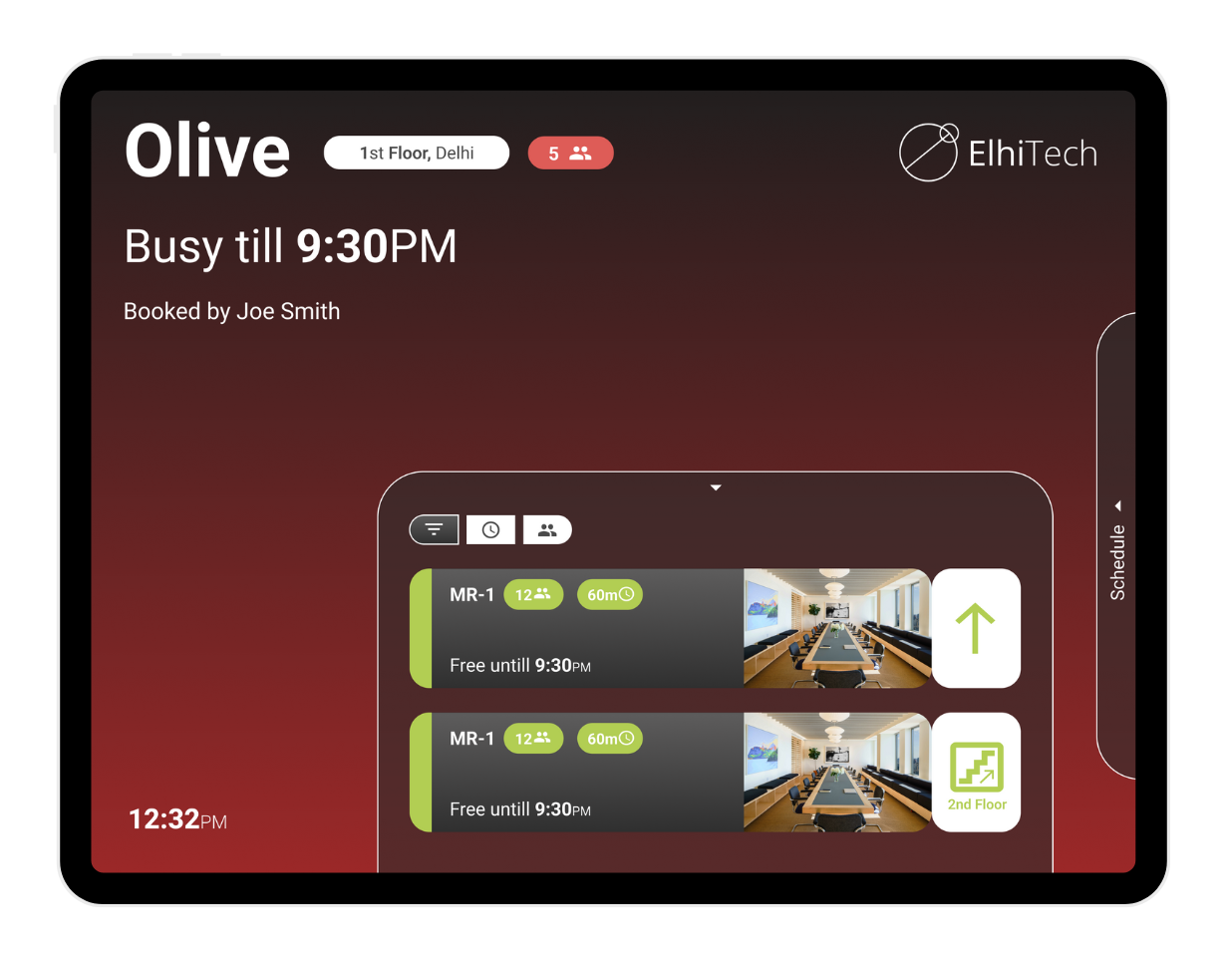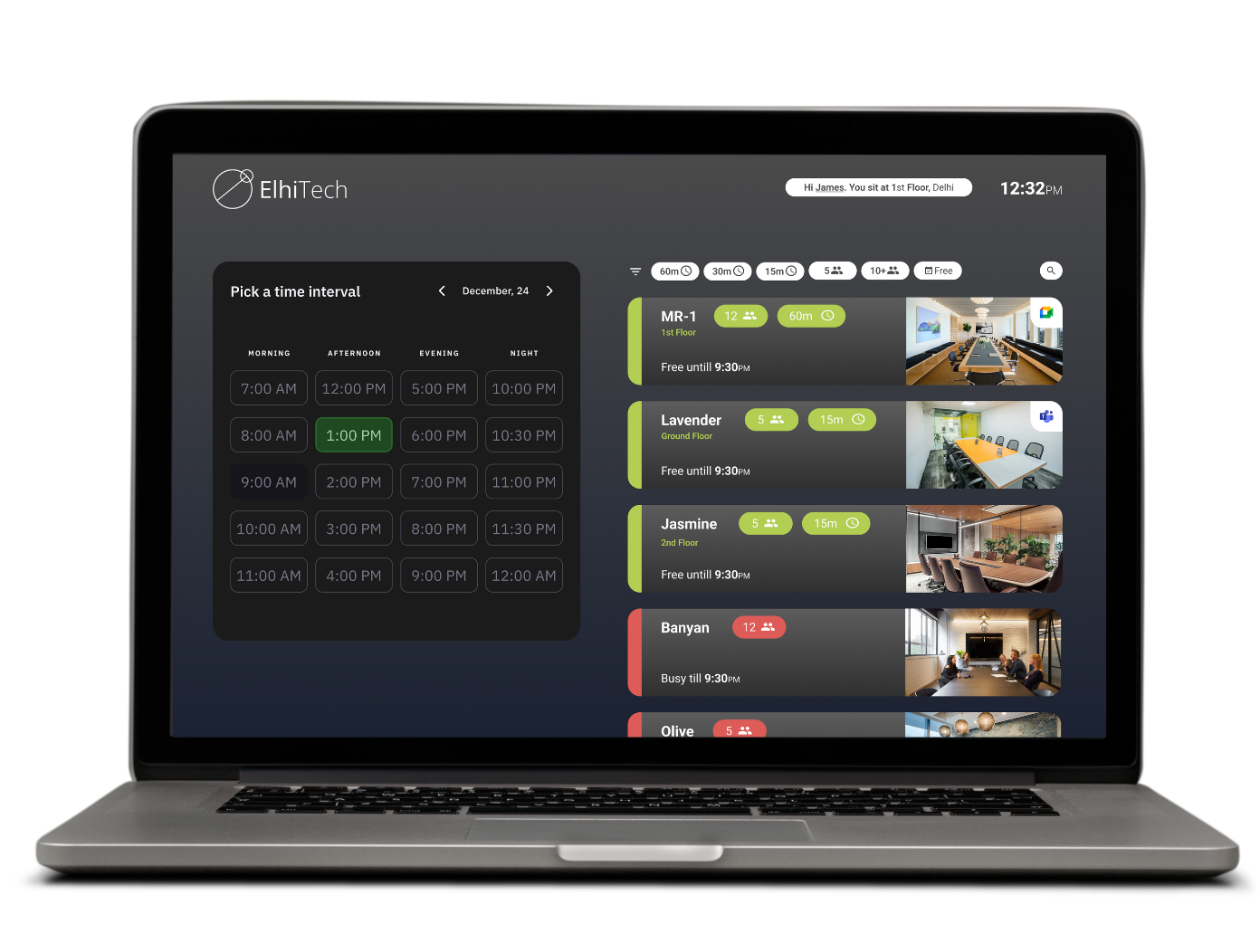 Booking Portal
The room booking portal allows employees to find and book a meeting room. This platform is useful for organizations having a large number of meeting spaces
truRooms Navigator in Action
Effortlessly find and book nearby meeting rooms. All the information at one place. Find meeting space even on the neighbouring floors.
Note: Please note that this simulation is for representational purposes only. The original product may look and behave differently.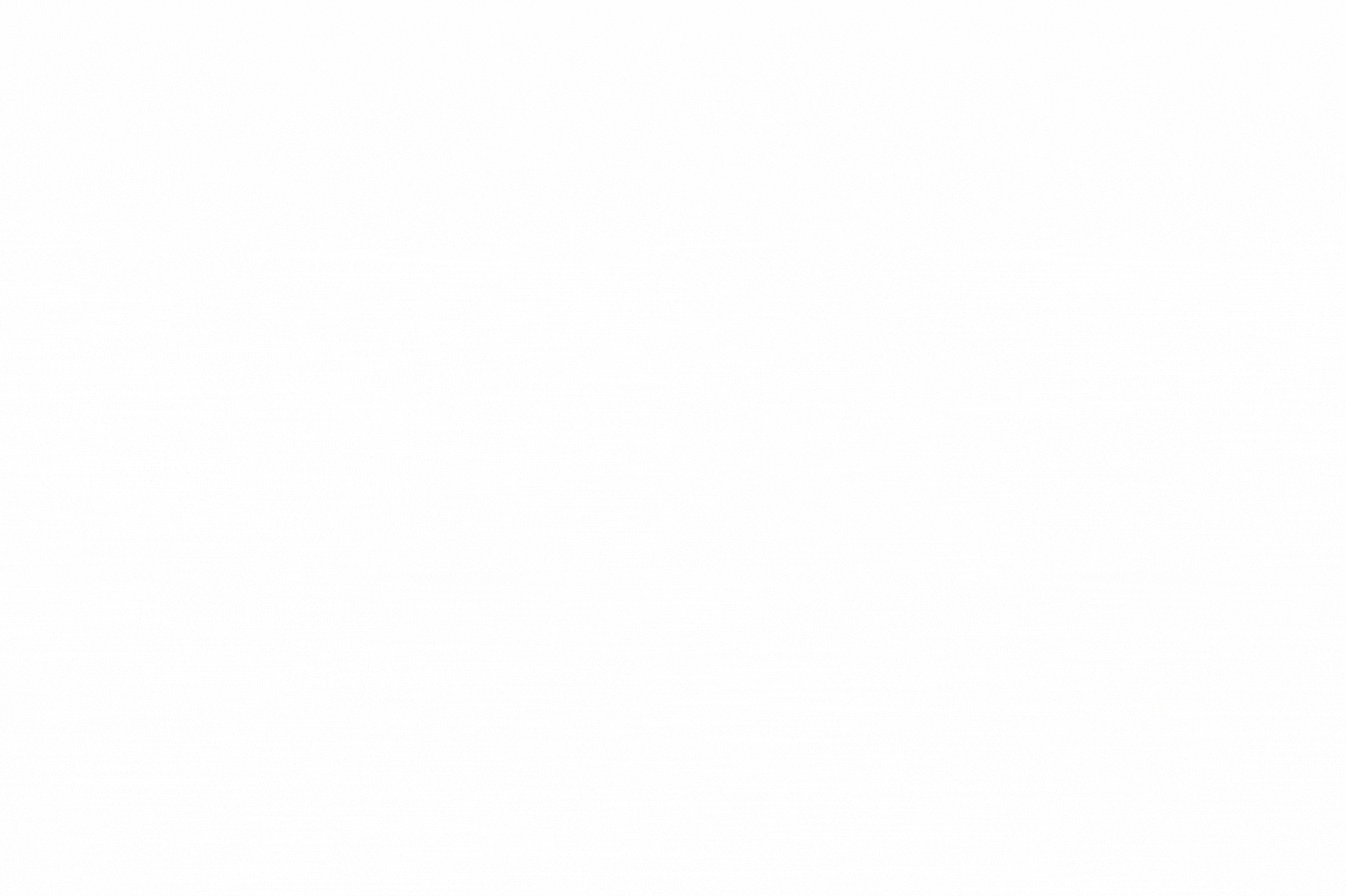 truOccupancy Module
What is Elhi truOccupancy?
Elhi truOccupancy Module is a Elhi's smart WiFi enabled module that works with a room occupancy sensor and make real-time occupancy data available to ELM (Elhi Landscape Manager) and other custom applications. This data helps us take actions and efficiently manage meeting spaces.
Applications & Use Cases
Elhi truOccupancy can help us free up booked meeting spaces that were never used. This costeffective solution helps get rid of ghost meetings and no-shows.
truOccupancy can automatically free up meeting spaces for partially attended meetings. Example: If only 25 minutes of a 60 minutes booked meeting were used, truOccupancy will free up the space for the unused 35 minutes.
truOccupancy can auto-book rooms and spaces for short ad-hoc meets, depending on the rules set by the organization. Example: If people enter the room and stay there for more than 5 minutes, the room is automatically booked for a 15-minute time window.
It helps show real-time occupancy and the exact status of the rooms on the screens, calendar, or custom applications.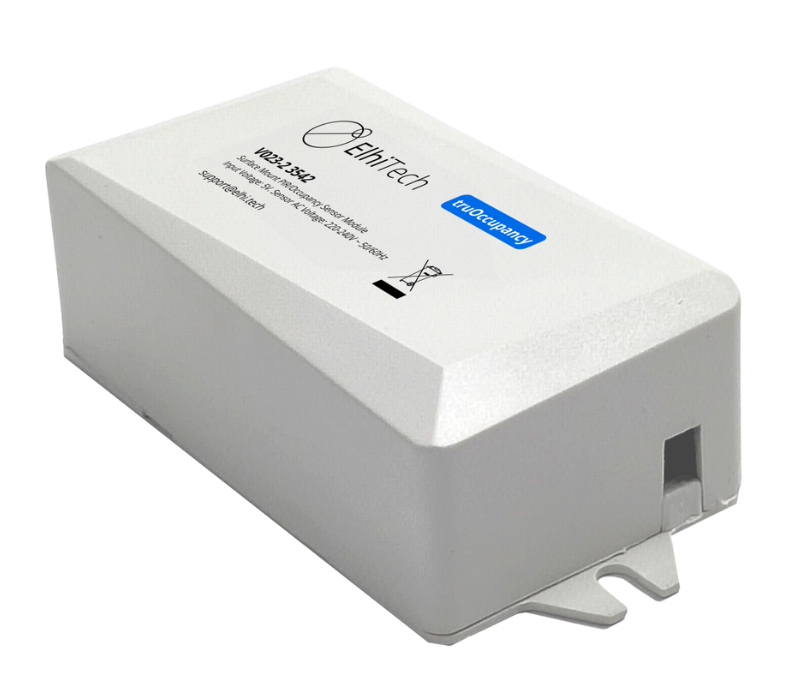 Seamless Integration
Elhi truOccupancy seamlessly integrates with other Elhi products to offer an unparalleled office experience.
truOccupancy &
Meeting Rooms
truOccupancy helps in efficient use of meeting spaces, ensuring that the true occupancy of meeting spaces matches their bookings. Try it yourself and see how easy and seamless it is.
GHOST MEETINGS
ADHOC MEETINGS
Note: Please note that this simulation is for representational purposes only. The original product may look and behave differently.